Amari Raaya Maldives
Sekilas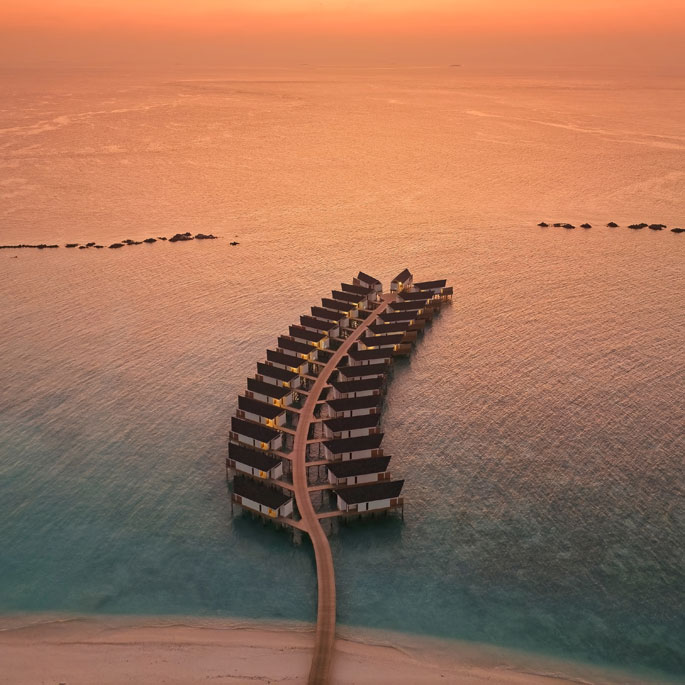 Locale
Found nestled along a line of large islands on the east side of the Raa Atoll, the 5-star Amari Raaya Maldives is a glowing paradise island resort that's under an hour away from the nation's main airports. Choose between domestic transfer or seaplane arrival and experience the Maldives the way it should be from day one.

Drones: The use of drones is not allowed
Dekat
Vandhoo Thila (diving and snorkeling site) 9 km. 10 menit
Kottefaru Out (diving and snorkeling site) 14 km. 15 menit
Hanifaru Bay (whale shark site) 85 km. 90 menit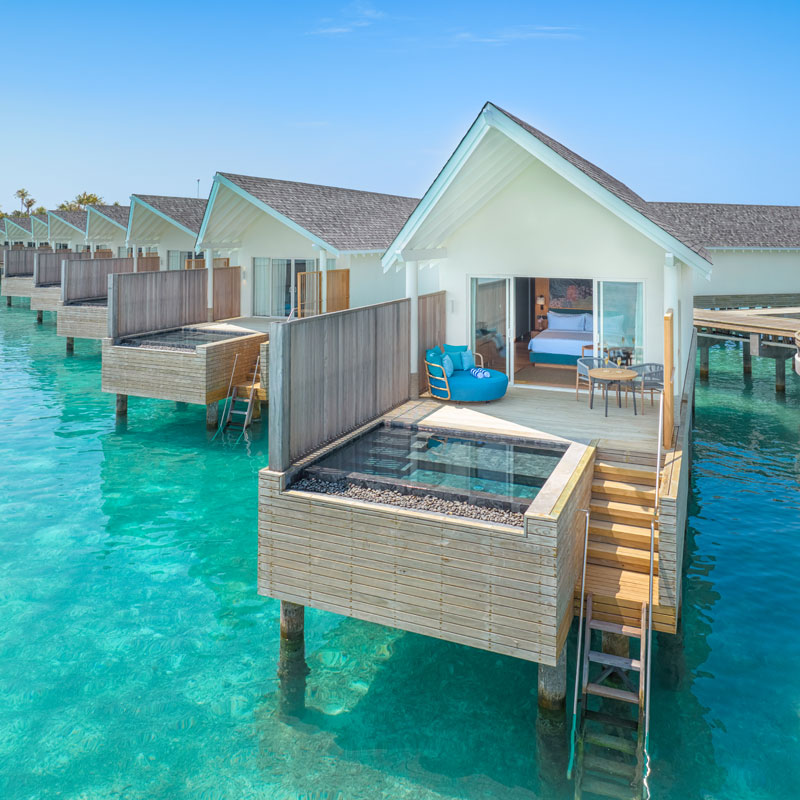 Menginap
Whether you opt for a villa on the beach or one floating over the shimmering Indian Ocean, every room at our Maldives island resort offers unobscured views of the magnificent Raa Atoll waters and boasts the best in contemporary Maldivian architecture, Thai hospitality and a luxurious castaway feel.
Beachfront Villas
Beach Villa 61 meter persegi 2 adults
Beach Pool Villa 73 meter persegi 2 orang dewasa dan 1 anak-anak atau 3 orang dewasa
Family Beach Villa 137 meter persegi 2 orang dewasa dan 2 anak-anak atau 4 orang dewasa
Overwater Villas
Ocean Villa 57 meter persegi 2 adults
Ocean Pool Villa 60 meter persegi 2 orang dewasa dan 1 anak-anak atau 3 orang dewasa
Sunset Ocean Villa 57 meter persegi 2 orang dewasa dan 1 anak-anak atau 2 orang dewasa
Sunset Ocean Pool Villa 60 meter persegi 2 orang dewasa dan 1 anak-anak atau 3 orang dewasa
Deluxe Ocean Pool Villa 70 meter persegi 2 orang dewasa dan 1 anak-anak atau 3 orang dewasa
Amari Presidential Villa 1,228 meter persegi 4 adults and 2 children or 6 adults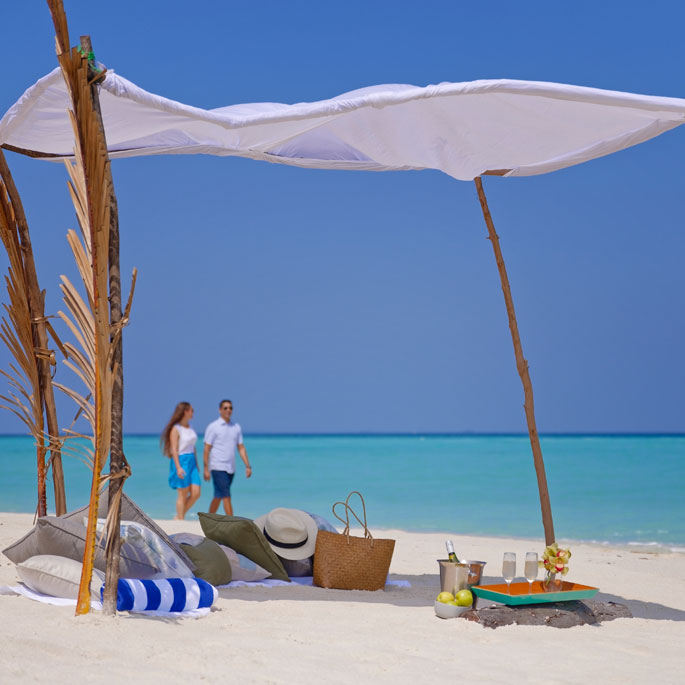 Bersantap
Feel a burst of flavour at any one of our eight food and beverage outlets – each one finding the perfect balance between Thai, Asian, Maldivian and Western flavours, ingredients, techniques and experiences.

Pair your meal with a cocktail or creative drink concoction that welcomes sundown from atop a canopy of palms or even disappear with a loved one to a private corner of the beach and enjoy a romantic dinner for two with sand between your toes.
Galeri Makanan Amaya:
The Amari classic serves vibrant Asian and International fare
Ampers&nd:
A place for Pan Asian culinary adventure and romantic drinks
SOAQ:
Our poolside snack bar adds some colour to your day
Pregolino:
Casual yet sophisticated Italian dining
Seb's Shack:
Your go-to island snack shack packed with tasty bites and ice-cold beverages
The Village Café:
Fresh pastries, coffee and savoury snacks to fuel your next adventure
Fulhi Bus:
(Opening soon)
Touring the island three times a day with ice cream, fresh juice and cocktails for all
Sports Bar:
(Opening soon)
A perfect place to refuel after an afternoon of fun, fitness and island recreation
Destination Dining:
Bespoke island or ocean dining, from treetop dinners to open ocean soirees
In-Villa Dining: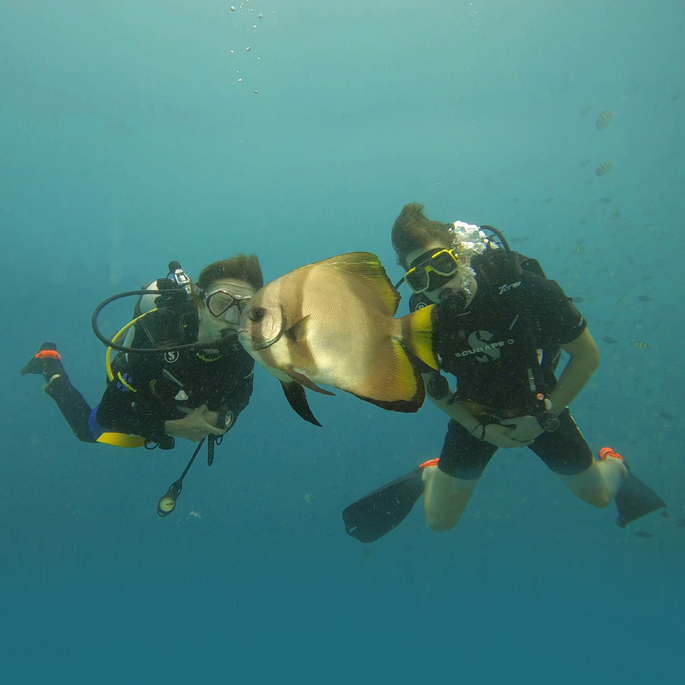 Permainan
Dive under the water, surf atop it or head inland and play a round of mini golf or paddle tennis. And our scuba diving courses promise the best in underwater safaris this side of the Atoll.
Diving and water sports centre
Outdoor activities zone
FIT Centre & Yoga Pavilion
Watch Towers
Mangrove Discovery Walkway
Artist Zone
Chef's Garden
maai spa
Klub Anak
The Village
Dining Experiences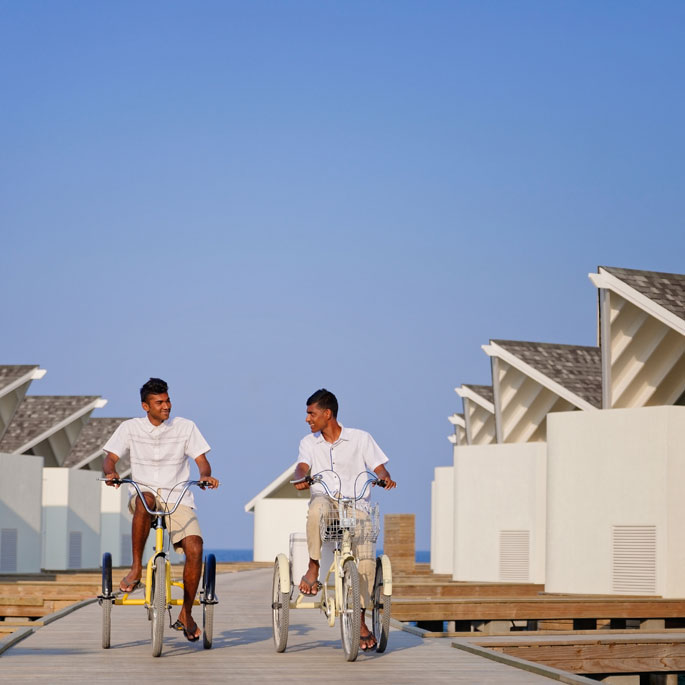 Jasa
From all-day room service that keeps you satisfied to tailored excursions both on and off island, there's no limit to what we can offer. And for families, services like baby care, hairdressing, laundry keep everyone happy.
Domestic transfers (reservations required, extra charges apply)
Baby cots (advance booking required)
Layan jaga anak
Meja menyambut tamu 24 jam
perkhdimatan pramutamu multibahasa
Penukaran mata uang
Dokter panggilan
First aid kit
Cucian dan dry cleaning
Free Wi-Fi throughout the island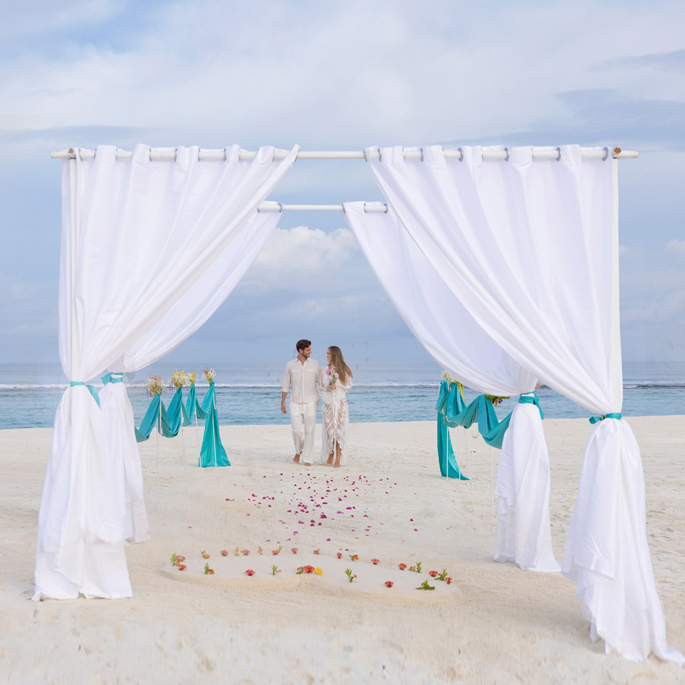 Special Occasions
Host a special event, get married on the sand or commandeer the whole island for something unforgettable. We'll take your wildest dreams, add some Maldivian sun and turn any event or wedding plan into a bright and memorable reality.
Amari Raaya Maldives
P.O. Box 2053, Kudakurathu Island, Raa Atoll, Republic of Maldives
Contact Us
Telepon: +960 400 1400
Enquiry
Hotel policies
Bookings: Domestic transfers must be reserved at least 3 days prior to the day of arrival.
Check-in & Check-Out: Valid passport is required at check-in.
Children: To apply correct charges, the date of birth of any traveling child is required during the reservation process.
Explore More
Amenities
Domestic transfers (reservations required, extra charges apply)
Baby cots (advance booking required)
Layan jaga anak
Kartu Kredit
Anda mungkin diminta menunjukkan kartu kredit yang digunakan untuk mengkonfirmasi pemesanan anda saat check-in.
visa master americanexpress